AUDIO & VISUAL
Build your audio & video system, custom matched to your taste and budget.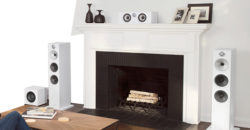 CUSTOM INSTALLATIONS
High-tech and state-of-the-art custom installations for your home or business.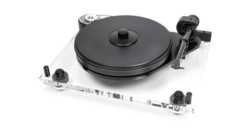 TOP BRANDS
We carry only the finest brands, selected with skill and care.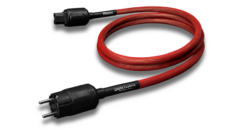 SERVICE & SUPPORT
On site service & support, we are always there when needed.
WELCOME TO AUDIOPHILE.
Audio & Visual specialists since 1982.
For the last 35 years, Audiophile has been excelling in distributing & installing audio & video systems & custom built installations in Paros. Representing only the finest brands in audio & video products, Audiophile is committed to bring to our customers the best solutions available in the audiovisual industry.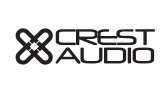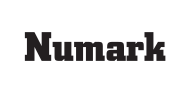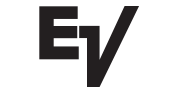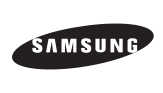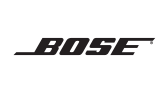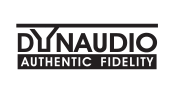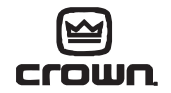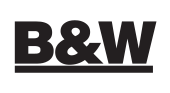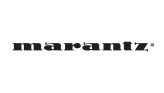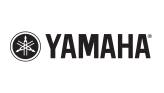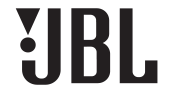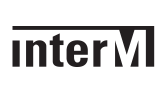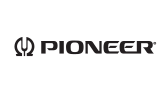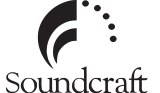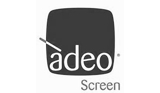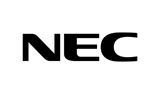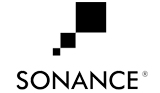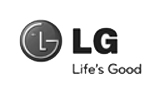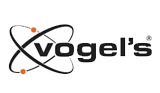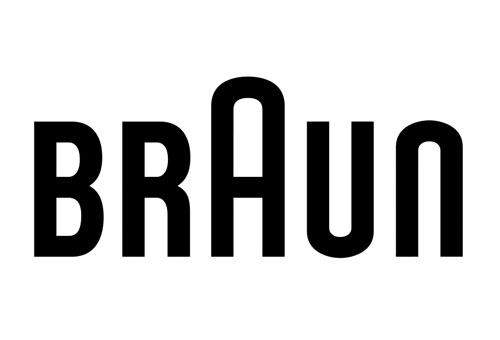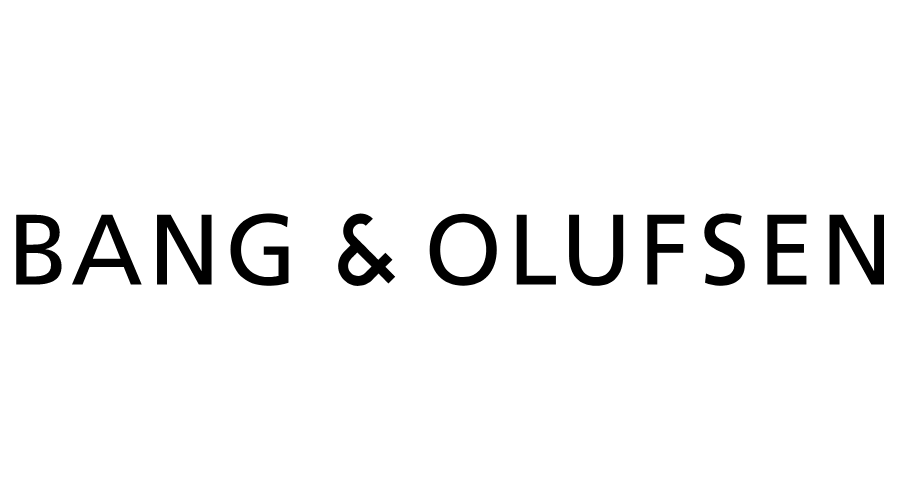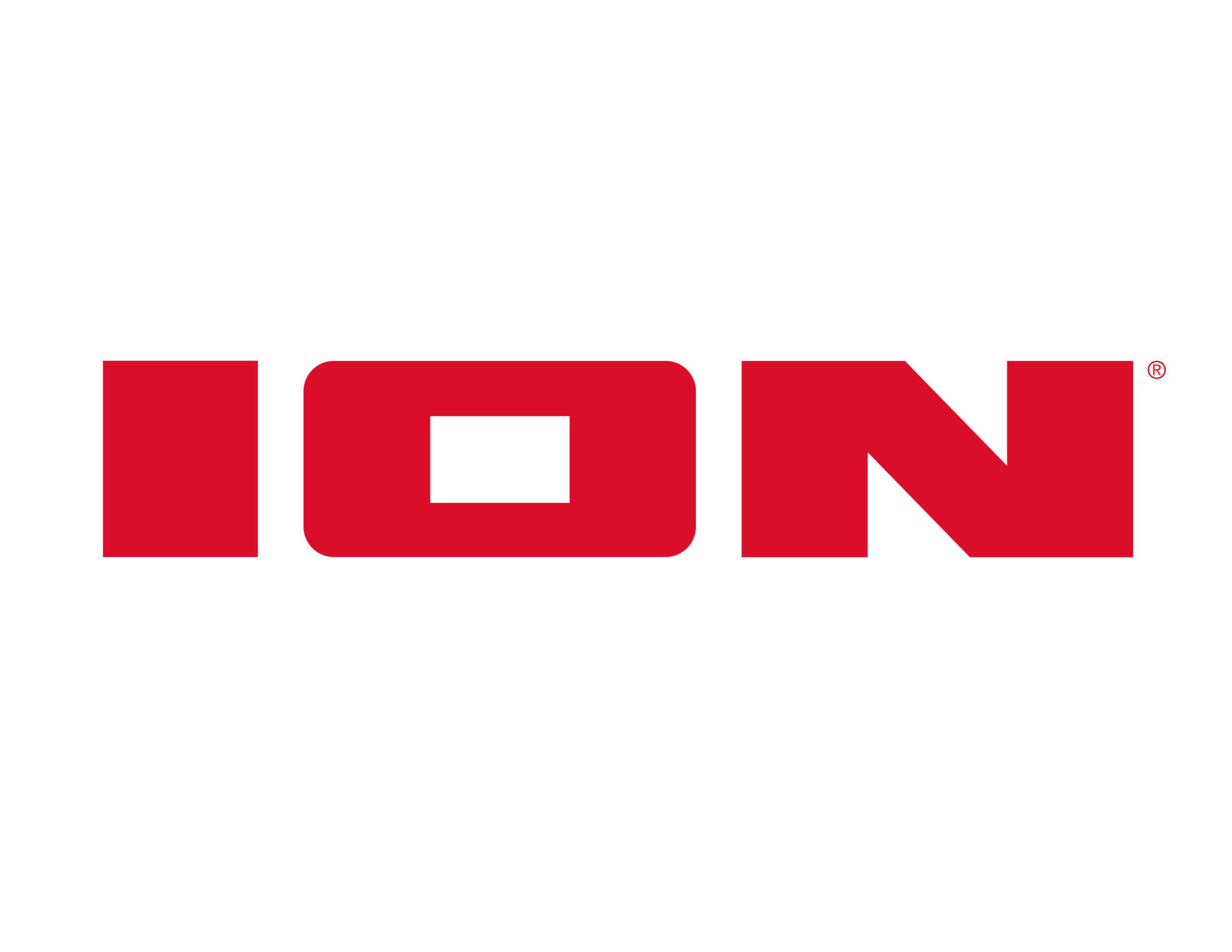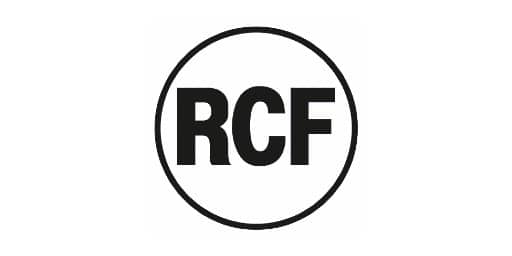 LATEST NEWS & PRODUCTS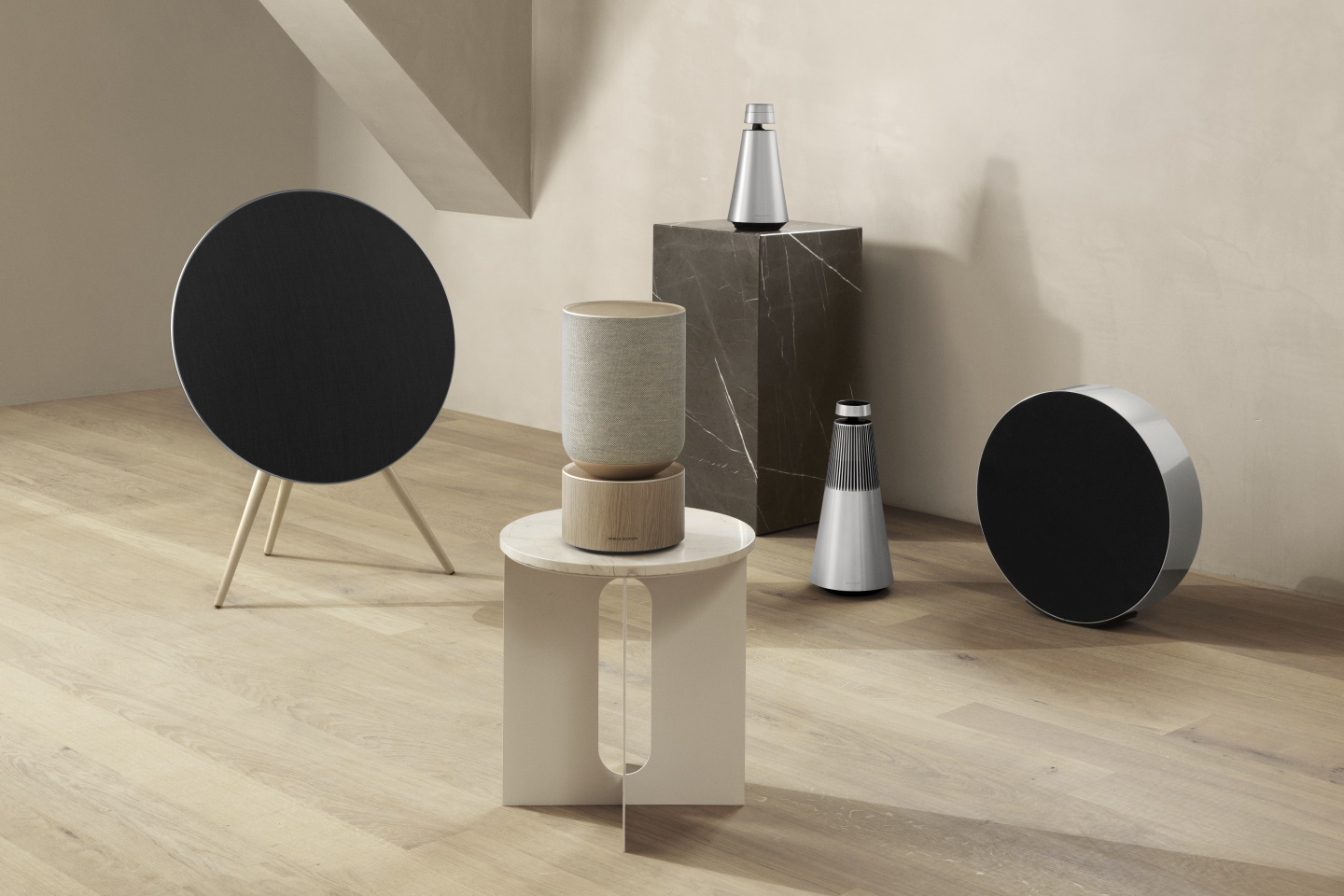 Audiophile Roussos announces new collaborations with Βang & Olufsen, Braun Audio, Marshall, ION and ACF in order to provide our customer with the latest in audio & electronics technology.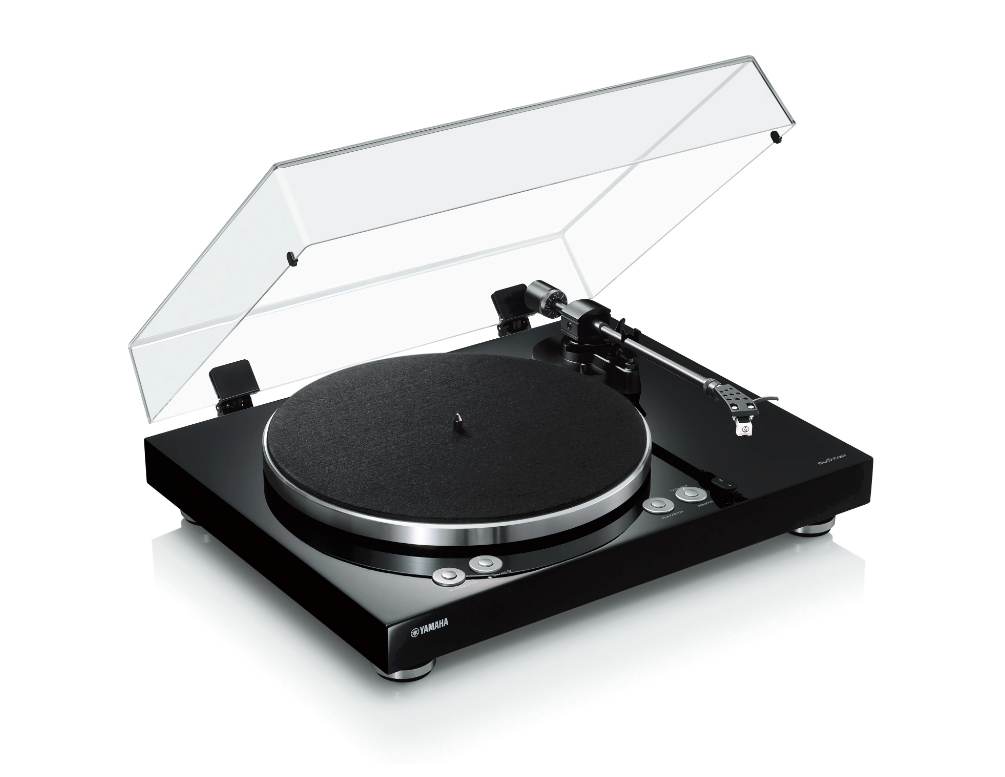 A step into the future with a tribute to the past. Meet our game-changing wireless turntable designed for a new generation of audiophiles. Featuring MusicCast multi-room capabilities, share the joy […]
LATEST PROJECT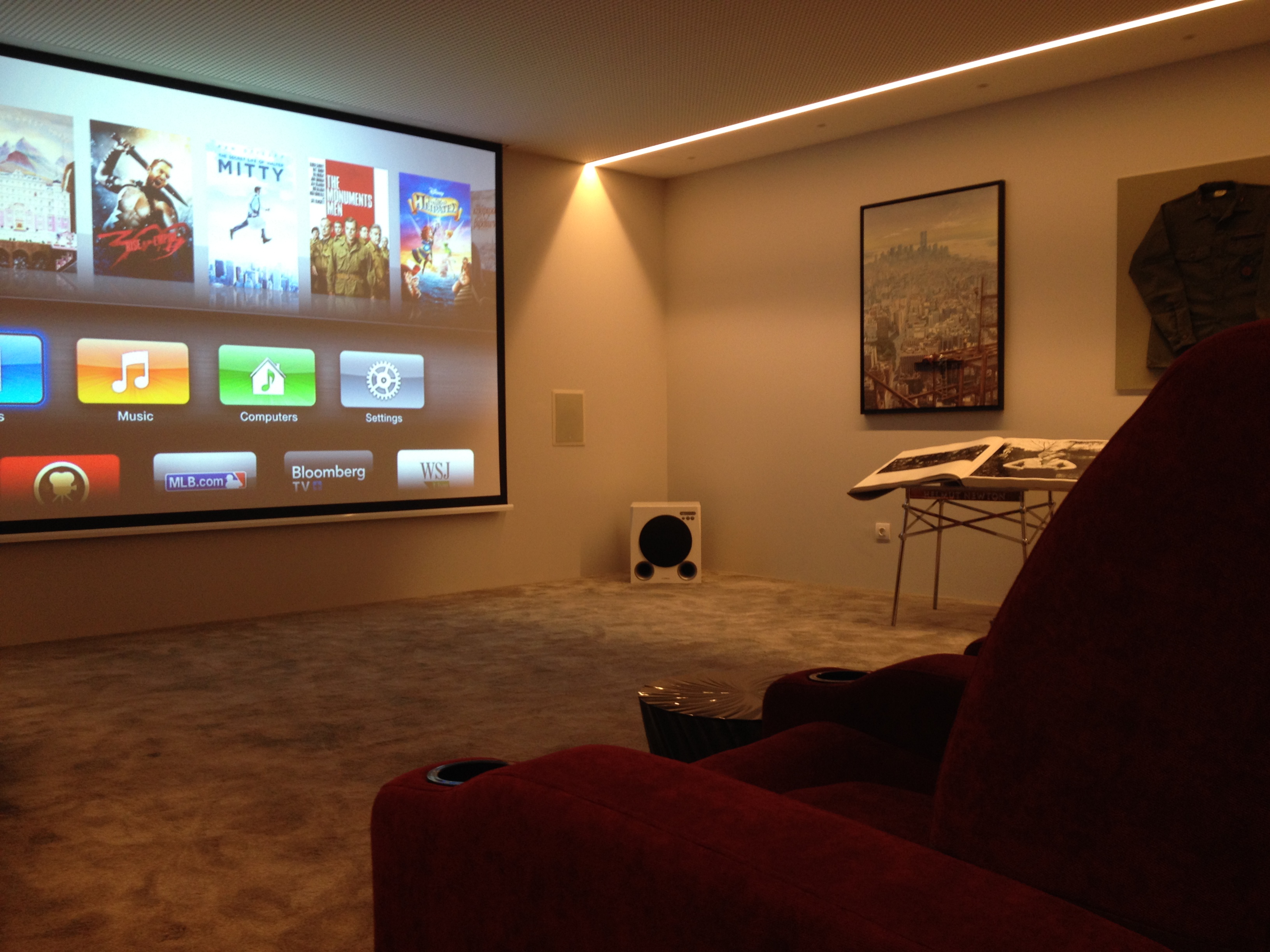 Audiophile completed the design & implementation of a total audiovisual solution in a unique villa in Antiparos. Multizone implementation, outdoor pool bar speaker system. Created a complete subterranean home theater capable of hosting more than 20 guests in total comfort.